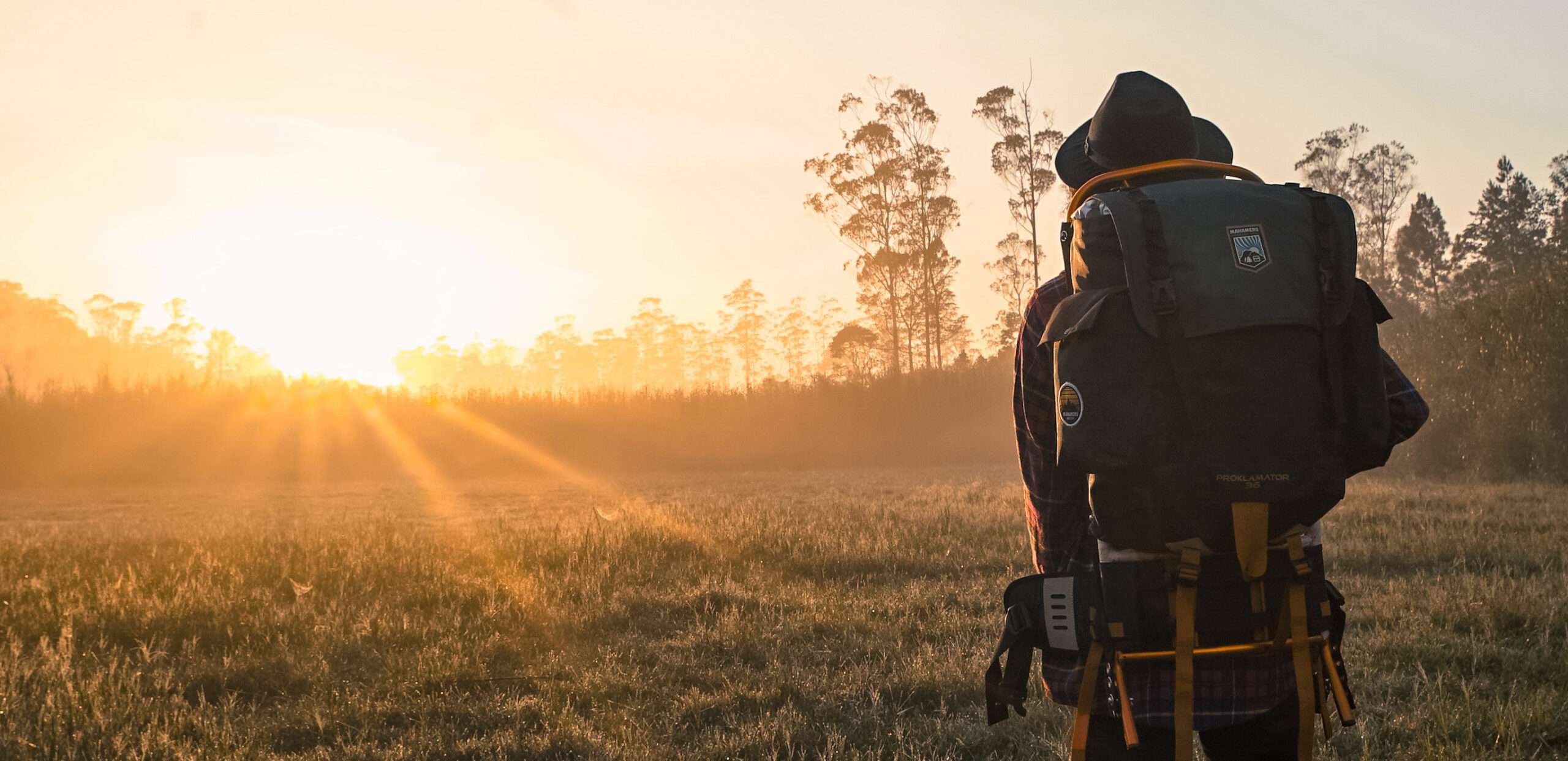 The key to success is designing the plan to meet both your organization's and your employee's goals. We at The Price Company have professionals available to help you achieve each of these objectives, either through our own efforts or through referral. In addition to being able to administer to most existing scenarios, The Price Company also offers customized plans that are created to meet the specific needs of your organization.
Because hands-on consulting is at the core of the business services The Price Company provides, we encourage you to contact us today and schedule an appointment with one of our qualified plan administrators.
The easiest way to do this is to call us at 559.224.7656 or fax us (our fax number is 559.224.3509) a completed Company Census Form. Once received, a plan administrator will contact you to set up an appointment for your personalized consultation.