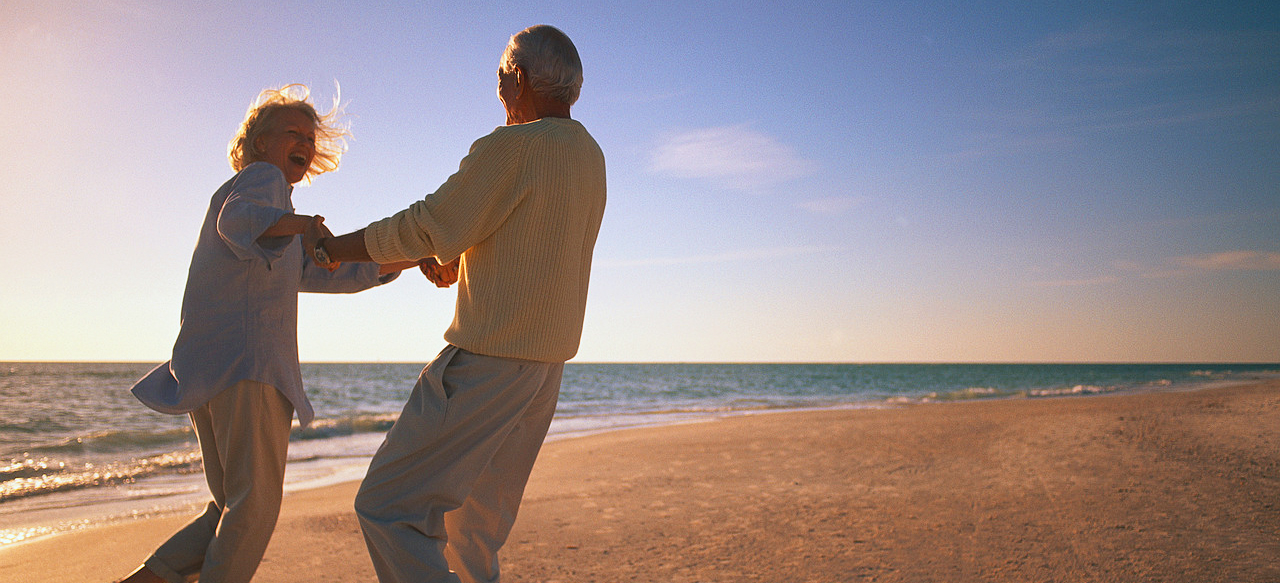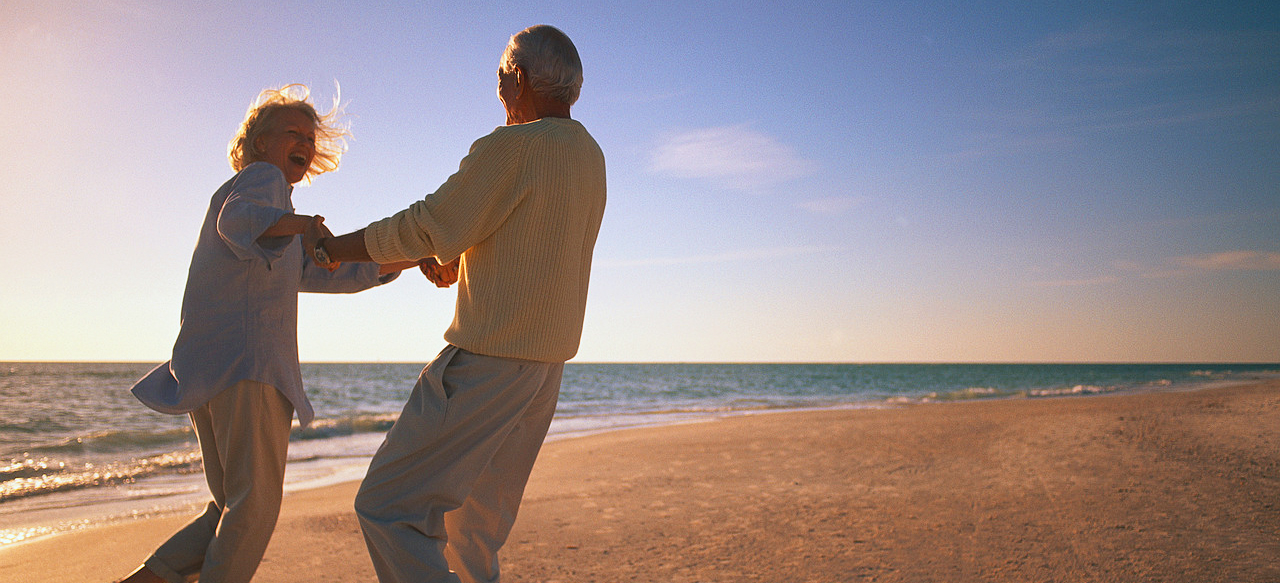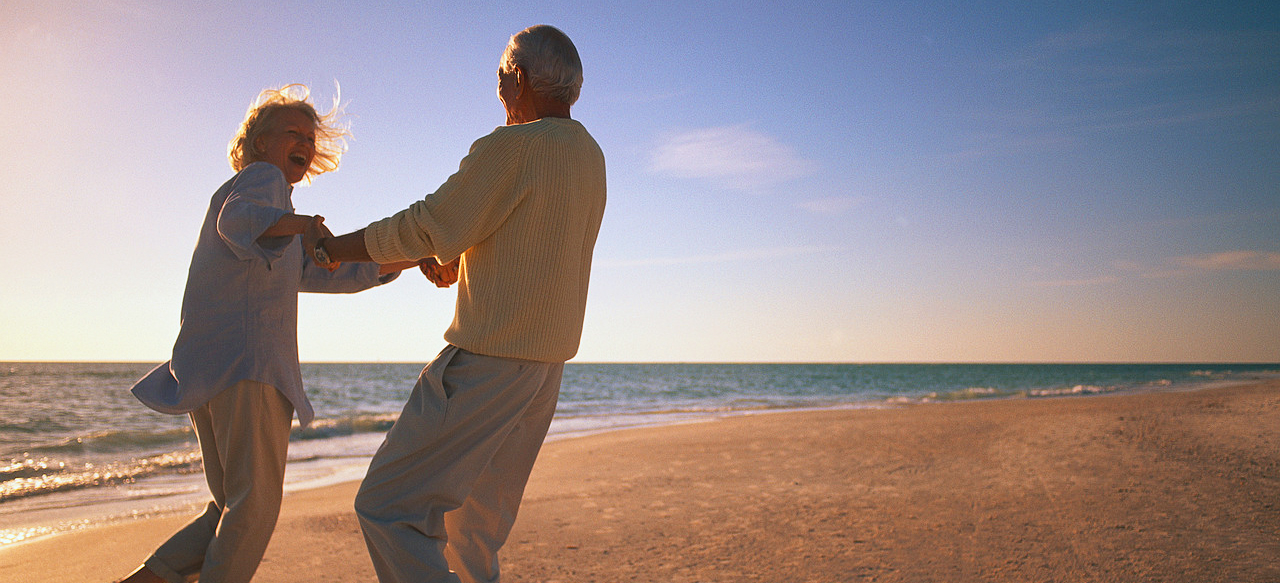 For the past four decades we have designed and administered retirement benefit plans for well over 500 companies nationally and internationally.
At The Price Company, we assist employers in selecting the Qualified Plans to most effectively meet their strategic objectives. We concentrate on designing, formulating, and installing corporate, self-employed and partnership-qualified Pension and Profit Sharing Plans. We have also established a reputation for handling large and complicated plans and have become a leader in the establishment of Employee Stock Ownership Plans (ESOP).
---
Our Mission
We seek to provide personalized service and expertise you won't find anywhere else.
Our Values
EXCELLENCE
We are committed to excellence in every facet of our business; from our creative solutions to the to the quality of our administration.
PERSONAL SERVICE
You will see us face-to-face regularly and you are welcome to call us toll-free anytime.
INDEPENDENCE
We have it…so you can have it. That is why we are completely fee-based and sell no products.
PEACE OF MIND
We are licensed to represent you before the Internal Revenue Service if ever needed. The security of your information is of the utmost importance to us with state of the art safeguards in place to protect your privacy.
FULL SERVICE
We maintain all plan data, preparing customized reports that ensure compliance with reporting and disclosure requirements.
CONTINUOUS EDUCATION
Our staff is committed to being sharp when you need cutting-edge solutions. We are recognized industry experts and are continuously monitoring current and proposed legislation.
Meet The Price Company President
Philip D. Price, President, APM, EA
As plan administrator and Vice President with David N. Price and Associates, since 1988, Phil's managerial expertise helped position the firm as a recognized leader throughout the state in pension and profit sharing plan administration. He now brings this same commitment to the leadership of The Price Company. Phil develops the strategies for a client's pension and profit sharing plans that succeed in attaining their defined goals.
Designations and Affiliations: American Society of Pension Professionals and Actuaries, National Society of Accountants, National Association of Enrolled Agents (NAEA), National Center of Employee Owners (NCEO), ESOP Association, California Society of Enrolled Agents (CSEA), Past President SJVC – NIPA, Greater Fresno Chamber of Commerce Business Development Committee, Leadership Fresno Class 13, Past Chair of Business Associates, Craig School of Business, California State University, Fresno.